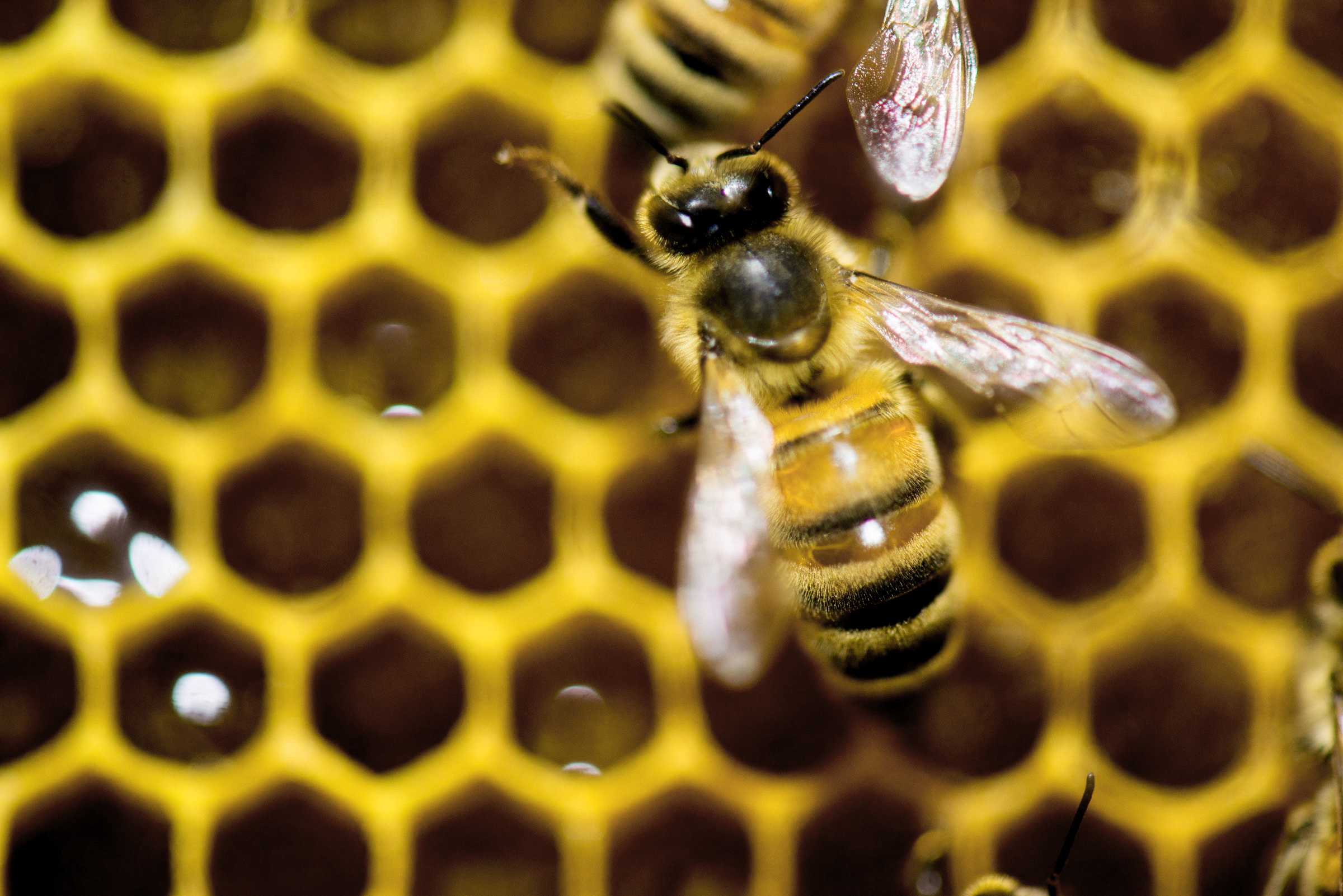 Podcast: Play in new window | Download
Subscribe: RSS
July 23, 2015 – Segment 3
It's our newest episode of Sound Bites, our series on our food and our world. We begin the hour with a debate and analysis of a controversial bill making its way through Congress right now, called The Safe and Accurate Food Labeling Act. Anti-GMO (genetically-modified organisms) advocates are calling this the DARK ("Deny Americans the Right to Know") Act because it would not require genetically-modified foods to be labeled as such. Another critical and far-reaching impact of this bill would be that it would overturn the mandatory labeling bills in places where GMOs are currently being labeled, and make it more difficult for state and local governments to regulate GMO plants.
We hear two different perspectives on The Safe and Accurate Food Labeling Act: Will Saletan, who writes about politics, science and technology for Slate and created a piece called "Unhealthy Fixation: The Misleading War on GMOs. The Food is Safe. The Rhetoric is Dangerous;" and Colin O'Neil, who is the Director of Government Affairs for the Center for Food Safety.
Next: Earlier this month we started a partnership with our longtime friends over at Yes! Magazine to produce radio stories inspired by their articles. This week's story springs from the Yes! Summer 2015 "Make It Right" Issue: "Meet the Scientist Breeding More Resilient Bees (And 4 Other People Working to Save the Pollinators)," which tells the story of how scientists, lawyers, and even artists have set out to save our world's most important pollinators: the honeybees.
I sat down with one of the people featured in that article, Lori Ann Burd, Environmental Health Program Director and Staff Attorney for the Center for Biological Diversity, as well as local beekeepers Bonnie Raindrop, Legislative Chair of the Central Maryland Beekeepers Association, and master beekeeperSteve McDaniel, who teaches a course on beekeeping at the Irvine Nature Center.