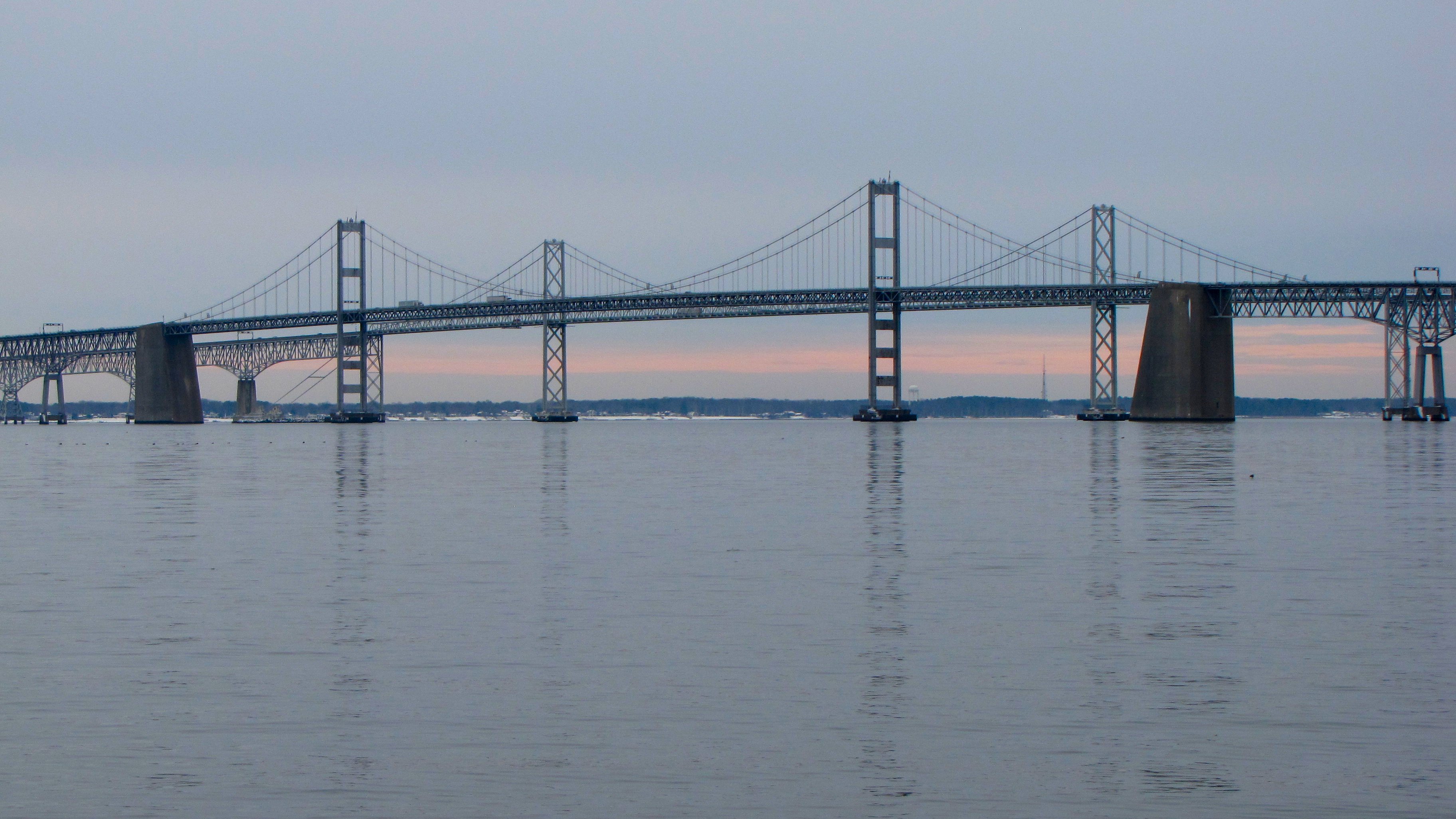 Podcast: Play in new window | Download
Subscribe: RSS
March 10, 2016 – Segment 3
On our newest edition of Sound Bites, our series about our food and our world, we begin the with a look at one of the key issues for systemic change in the sustainability of our food system: Institutional Food Procurement and Recommendations for Improvement. We look at a report with the same name written by the Johns Hopkins Center for a Livable Future. With: Raychel Santo, Program Coordinator, Food Communities and Public Health at the Johns Hopkins Center for a Livable Future, Bloomberg School of Public Health.
Then we turn to the Chesapeake Bay, with a look at the U.S. Supreme Court 
decision
last week to decline to hear a challenge to the Chesapeake Bay Cleanup Plan, by the American Farm Bureau Federation. With:
Darryl Fears
, reporter for
The Washington Post,
where he covers the environment with a focus on the Chesapeake Bay and wildlife;
Tim Wheeler
, Managing Editor and Project Writer for
Chesapeake Bay Journal
; and
Jon Mueller
, Chesapeake Bay Foundation VP of litigation and lead person on that court case.
We close out the show with a poem,
A Vegan Change of Heart
, by the son of a farmer who speaks from his heart about his decision to stop eating animal products.