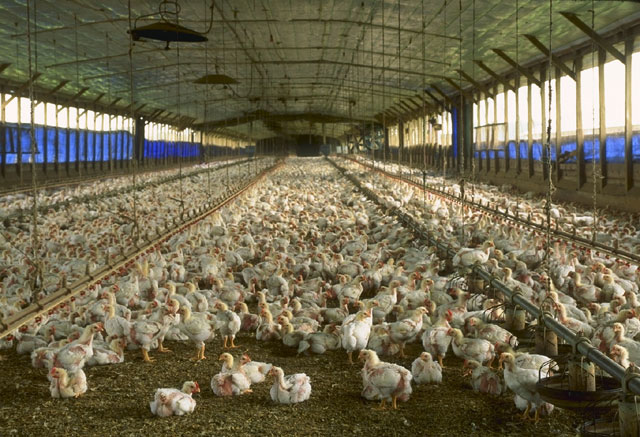 Podcast: Play in new window | Download
Subscribe: RSS
November 17, 2016 – Segment 1 
The newest episode of our series on our food and our world,
Sound Bites
. Listen in to a powerful town hall meeting recorded last week in Salisbury:
Industrial CAFOs, Economics, and Public Health in Delmarva
. With:
Dr. Sacoby Wilson
, Assistant Professor with the Maryland Institute for Applied Environmental Health and Department of Epidemiology and Biostatistics, School of Public Health, University of Maryland-College Park;
Michele Merkel
, Co-Director of Food and Water Justice at Food and Water Watch; and
Dr. Jillian Fry
, Project Director for Johns Hopkins Bloomberg School of Public Health's Center for a Livable Future and faculty member in the Department of Environmental Health Sciences, Behavior and Society at the Bloomberg School of Public Health. 
Dr. John Ikerd
, Professor Emeritus of Agricultural Economics at the University of Missouri, gave a keynote address, that we will broadcast on the next episode of Sound Bites.