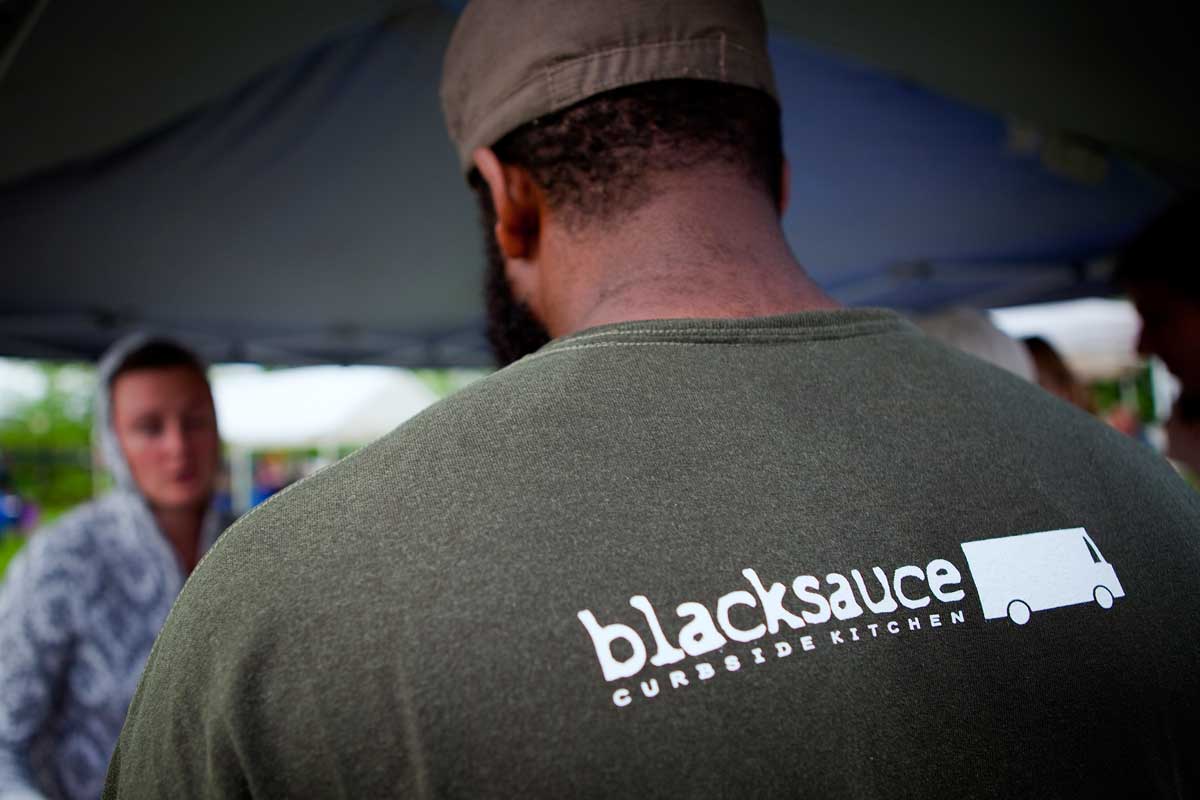 Podcast: Play in new window | Download
Subscribe: RSS
November 26, 2013 – Hour 2
On this week's episode of Sound Bites, we begin the hour with a segment of our interview with Wenonah Hauter, Executive Director of Food and Water Watch and author of Foodopoly: The Battle Over the Future of Food and Farming in America. Hauter discusses the history of agricultural policy in the United States since the 1980s.
Then, we turn to the controversy surrounding fracking, a means of extracting natural gas underground. We talk to science writer Elizabeth Royte, who discusses how farm animals can provide early warning indicators of possible health risks related to fracking. Focusing locally, we debate Maryland's proposed moratorium on fracking with: Mike Tidwell, Director of Chesapeake Climate Action Network; Mitch Jones, Director of the Common Resources Program at Food and Water Watch; and Steve Everley, spokesperson for Energy in Depth, a Washington-based advocacy group established by the Independent Petroleum Association of America.
We close out this week's episode of Sound Bites with a brand new recipe from Damian Mosley of BlackSauce Kitchen, who shares a recipe for short ribs – great in this chilly weather!
Parts 1 and 2 of this episode of Sound Bites were originally aired February 14, 2013.