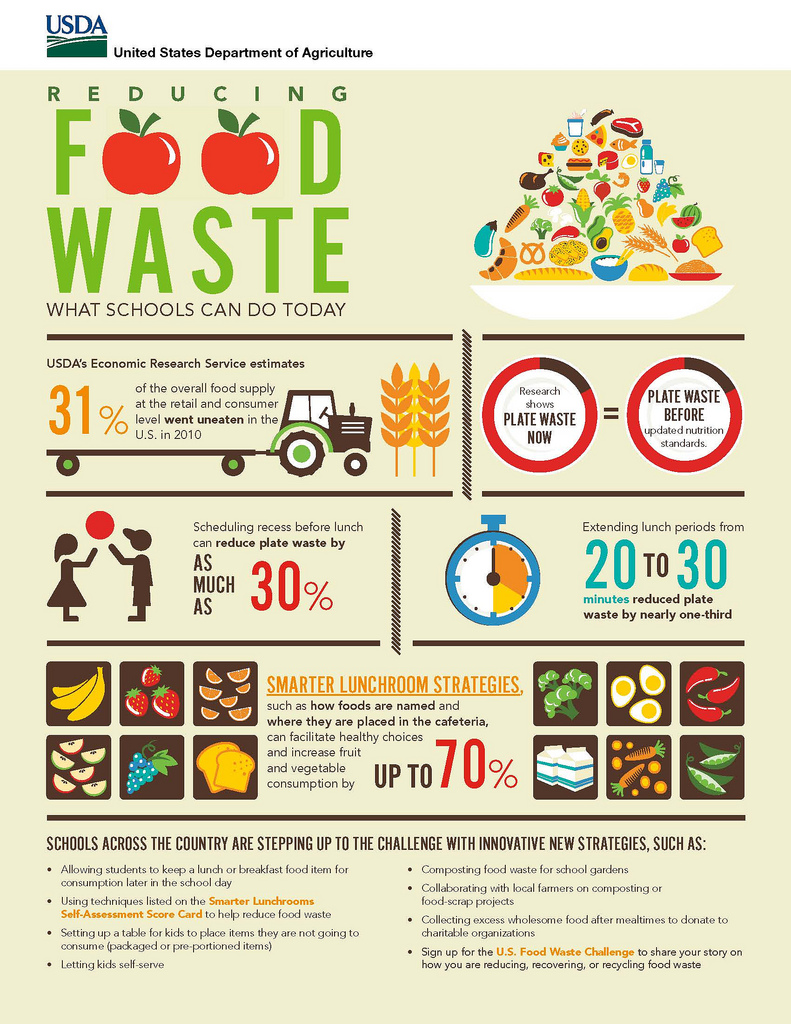 Podcast: Play in new window | Download
Subscribe: RSS
March 2, 2017 – Segment 3 
On our newest edition of our series about our food and our world,
Sound Bites
. This week the topic is Food Waste & Recovery, which addresses issues that include jobs, food security and hunger, waste, public health, and community. We begin the hour with an overview of this important issue, with:
Dr. Roni Neff
, Director of Hopkins
Center for Livable Future
's Food System Sustainability and Public Health Program and Assistant Professor in the Bloomberg School's Environmental Health Sciences Department and Health Policy and Management Departments; and
Brenda Platt
, co-Director of the
Institute for Local Self-Reliance
 and Director of their Composting for Community Initiative.
Then we take a look at two local programs that are performing community work around Food Waste and Recovery. With:
Michael Dorsey
, Director of Community Initiatives at
Chesapeake Center for Youth Development
; and
Michelle Antoinette Nelson, aka LOVE the Poet,
Founder of
Brown + Healthy
.