Podcast: Play in new window | Download
Subscribe: RSS
January 12, 2017 – Segment 3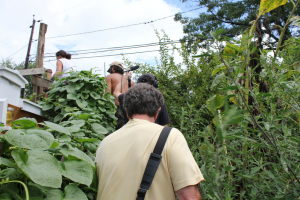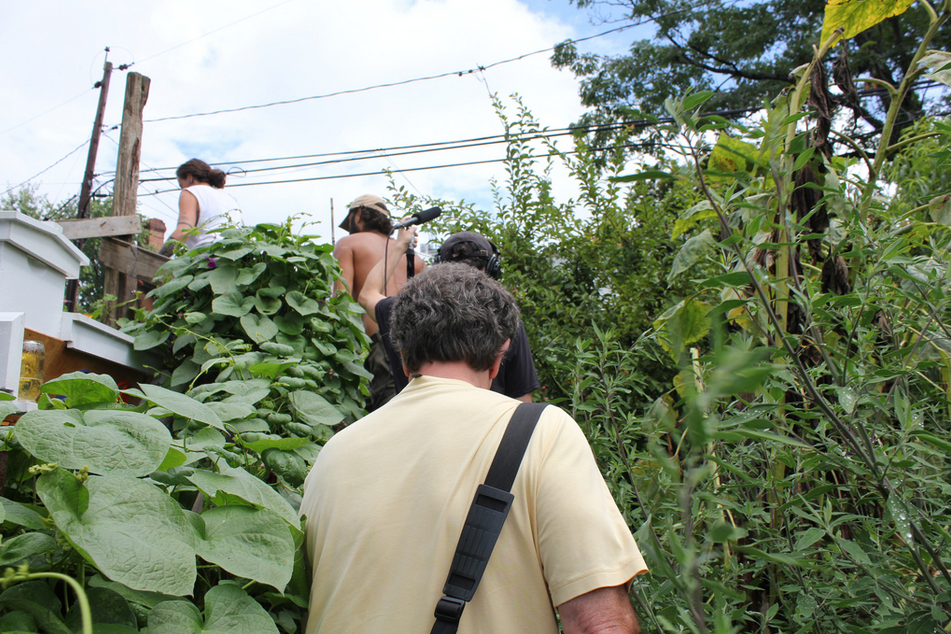 The newest episode of our show on on food and our world,
Sound Bites
. We will be talking food and farming projects in Baltimore, with:
Andreas "Spilly" Spiliadis
, farmer at Heckle Farm and performer with Baltimore Hoop Love; and
Sache Jones
, Ambassador for Green for All.
We close the show with a discussion on Agribusiness, with: Lindsay A. Thompson, Executive Director of Delaware-Maryland Agribusiness Association; and Patty Lovera, Assistant Director of Food and Water Watch, who coordinates the food team.