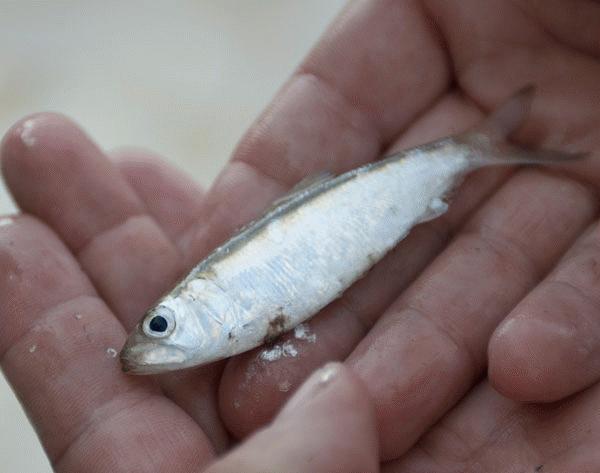 Podcast: Play in new window | Download
Subscribe: RSS
June 25, 2013 – Hour 2
On another live episode of Sound Bites we continue our discussion of the Farm Bill, which the House of Representatives failed to pass last week. Joining us will be: Patty Lovera, Assistant Director of Food & Water Watch, where she coordinates the Food Team; Justin King, Federal Policy Liaison of the Asset Building Program for the New America Foundation; and Robert L. Paarlberg, Betty Freyhof Johnson '44 Professor of Political Science at Wellesley College and researcher on food and agricultural policy.
Last week the American Medical Association reclassified obesity as a disease. Michael Moss, Pulitzer Prize-winning investigative reporter for The New York Times and author of Salt Sugar Fat: How the Food Giants Hooked Us, joins us to talk about the implications of that new classification.
Next, Baltimore Sun environmental reporter Tim Wheeler joins us to talk about the dwindling shad populations in Maryland.
We end this week's episode with a seasonal recipe for gluten-free strawberry cupcakes, from The Baltimore Blend's Carla Wills. Yumm!