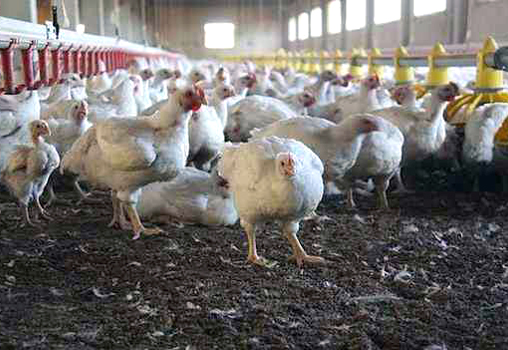 Podcast: Play in new window | Download
Subscribe: RSS
February 11, 2016 – Segment 3
On our newest edition of
Sound Bites
, our series about our food and our world, we begin the hour with a look at the health implications of the proposed Curtis Bay Incinerator. With:
Tim Whitehouse
, Executive Director of the Chesapeake Physicians for Social Responsibility, former head of the Law and Policy Program at the Commission for Environmental Cooperation in Montreal, and former senior attorney at the U.S. Environmental Protection Agency in Washington, D.C.; and
Dr. Gwen DuBois
, Secretary of the Chesapeake Physicians for Social Responsibility Board of Directors, instructor in Medicine at The Johns Hopkins University School of Medicine, and a member of the Public Health Committee of the Maryland State Medical Society.
Last week's statement issued by United Nations' Working Group of Experts on People of African Descent stated: "The highest polluting industrial facilities, across a range of sectors from farming, mining to manufacturing, are more likely to be situated in poor and minority neighbourhood, including those of people of African descent. For instance, we are concerned about the possible health risks to people of African descent on account of the incinerator project in Curtis Bay, Baltimore and the lead contaminated water in Flint, Michigan. African American communities are calling for environmental justice as they are concerned that they are disproportionately exposed to environmental hazards impacting their health and standard of living."
We close the show with a discussion with
Jane Langrall Robinson
, a middle-school teacher and animal advocate in Salisbury, Maryland, who caught our eye with her op-ed in the Baltimore Sun last month:
Protecting Perdue's chickens
.