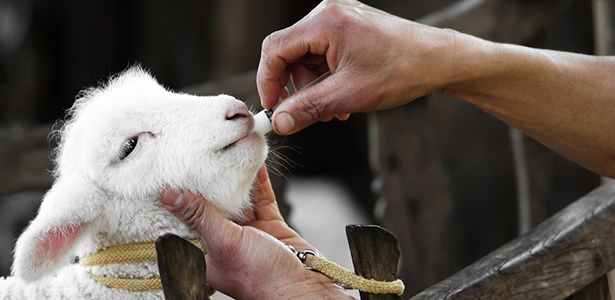 Podcast: Play in new window | Download
Subscribe: RSS
December 30, 2014 – Segment 2
We begin the an archive edition of Sound Bites with a conversation about a poll released last week indicating that 93% of all doctors are concerned about the routine use of antibiotics on healthy farm animals for growth promotion and disease prevention. Our guests will be:Matthew Wellington, Campaign Organizer of Maryland PIRG (Public Interest Research Group); and Dr. Tyler Cymet, practicing physician and President of the Maryland State Medical Society.
Next we turn to news that nearly one in five Maryland poultry farms have been fined for failure to file annual reports on measures they are taking to ensure runoff from their flocks' manure is not polluting the Chesapeake Bay. With: Tim Wheeler, reporter for B'More Green, the Baltimore Sun's environmental blog; and Rena Steinzor, President of the Center for Progressive Reform, and grain and poultry farmer Lee Richardson of the Maryland Farm Bureau in Wicomico County.
We close out the show with a visit to Hidden Harvest Farm in Baltimore!