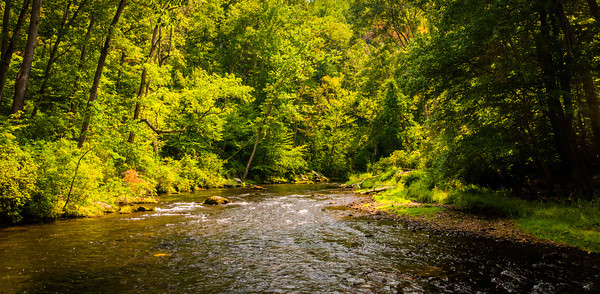 Podcast: Play in new window | Download
Subscribe: RSS
April 15, 2014 – Segment 4
It's a brand new episode of Sound Bites. We start with Coach Mark Smallwood, Executive Director of the Rodale Institute, a nonprofit organization founded in 1954 and dedicated to pioneering organic farming through research and outreach, located in Kutztown, Pennsylvania.
Then we turn to beautiful northern Baltimore County, a land of fertile valleys, where visionaries in the 1960s decided that they were not going to allow development to overtake this pastoral paradise of rolling landscapes. The Plan for the Valleys was one of the first land planning documents to use ecology as the central theme. We talk with filmmaker Allen Moore about his stunning film, Designing with Nature: The Plan for the Valleys, which documents the fascinating history of how a few dedicated and committed people created the Valleys Planning Council and were able to save and preserve the Valleys. You will have the opportunity to watchDesigning with Nature next week on Maryland Public Television.
We close out the show with former Maryland State Senator and Adjunct Professor at the University of Maryland School of Public Policy Gerald Winegrad, on Chesapeake Bay restoration.