Podcast: Play in new window | Download
Subscribe: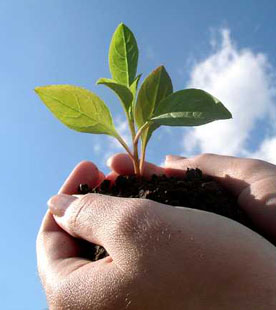 "Sustainability" has been a running theme in our Sound Bites series over the past year and a half, and tonight you will hear an episode that illustrates the many different understandings of that theme. Included in the mix will be voices of rural and urban farmers, environmentalists, and food and agricultural experts.
The following voices are featured on this program: Molly Meehan, Lee Richardson, Winona Hauter, David Kirby, Ted Wycall, Cleo Braver, Jake Day, James Adkins, Yates Claggett, Sally Fallon Morrel, Geoffrey Morrel, Carole Morrison, Anne Palmer, Laura Flam, Laura Fox, Elisa Lane, Shante Robeson, Denzel Mitchell, Marc Winne and Wayne Gilchrest.