Podcast: Play in new window | Download
Subscribe: RSS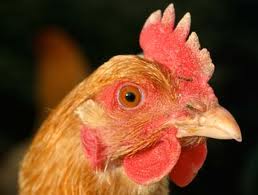 We continue our Sound Bites on Delmarva series with another discussion of a closely-watched trial happening right now in Baltimore. The Waterkeeper Alliance brought a suit against an Eastern Shore poultry farm and the company they farm for, Perdue. At the heart of the trial is whether or not Perdue is liable for potentially toxic runoff coming from one of the farms that contract farms for them.
We're joined by:
Scott Edwards, Co-director of Food and Water Justice Project at Food and Water Watch,
Patrick Parenteau, Professor of Law and Senior Counsel Environmental and Natural Resources Law Clinic at Vermont Law,
and Bill Satterfield, Executive Director of Delmarva Poultry Industry Inc.