Podcast: Play in new window | Download
Subscribe: RSS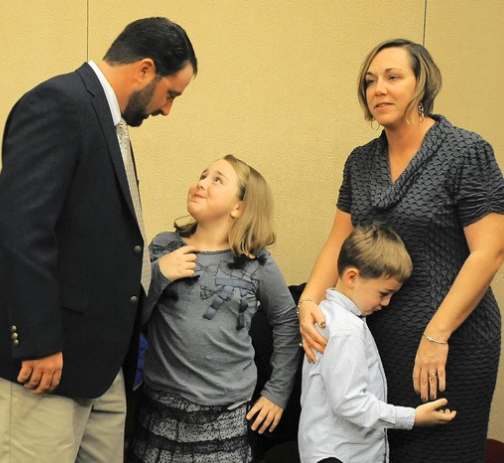 The Waterkeeper/Perdue-Hudson Trial in Federal Court came to a conclusion last week and we spoke with key participants in the case as soon the verdict was rendered.
We have been covering the trial since the beginning of the suit and have heard over the last two years from all the parties involved. If the verdict had gone the other way it would have set a national precedent and affected the heart of large CAFOs (Concentrated Animal Feeding Operations).
We spoke with:
Tim Wheeler who writes the B'More Green column and reports on the environment and agriculture for The Baltimore Sun;
Perdue spokesperson Julie DeYoung;
Scott Edwards, co-director of Food and Water Justice Project at Food and Water Watch who worked for the Waterkeeper Alliance for 11 years;
George Ritchie, lawyer with Gordon Feinblatt who was the attorney for the Hudson family;
and Kathy Phillips, theAssateague Coastkeeper who brought the case against Perdue and the Hudson Family.