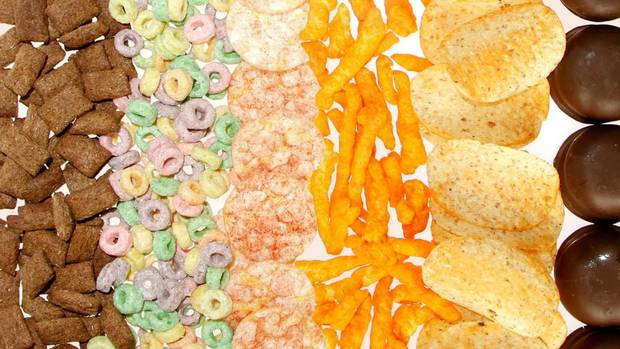 May 22, 2013 – Hour 1
This week on Sound Bites, we begin with Dr. Keeve Nachman, Director of the Center for a Livable Future's Farming for the Future program, who joins us to talk about a scientific study he co-authored on arsenic in chicken feed.
Then, New York Times Supreme Court correspondent Adam Liptak discusses last week's Supreme Court decision in which the court ruled unanimously in favor of Monsanto, stating that an Indiana farmer violated Monsanto's patent on genetically modified soybeans when he culled some from a grain elevator and used them to replant his own crop in future years.
Next you hear from Tim Wheeler, reporter for B'more Green, the Baltimore Sun's environmental blog, who will discuss oyster restoration projects in the Chesapeake Bay.
We close out the first hour with Pulitzer Prize-winning journalist Michael Moss, investigative reporter for the New York Times, who joins us to talk about his new book, Salt Sugar Fat: How the Food Giants Hooked Us.
**Due to technical circumstances, the podcast for this show is unavailable.**