Podcast: Play in new window | Download
Subscribe: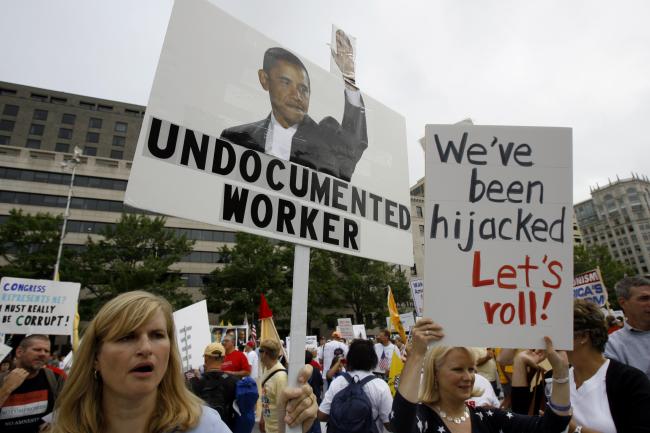 September 13, 2012 – Hour 1 – Beyond the Spin this week will include a range of local perspectives from around the country on different issues relating to the 2012 elections. Our guests give us a sense of how the United States is constantly changing through the lens of political and social shifts in their communities.
We'll hear about a Congressional swing district in a diverse region of west Texas, the economic reality in poor communities from the deep south to California, growing conservatism in Minnesota, and more.
Our guests are:
Tom Michael, General Manager of Marfa Public Radio in Marfa, Texas
Lydia Howell, host of Catalyst at KFAI in Minneapolis, Minnesota
Rose Aguilar, Host of Your Call Radio at KALW in San Francisco, California
Shedd Johnson, News Director at WVAS in Montgomery, Alabama