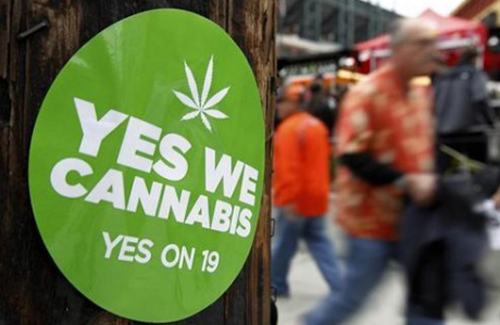 October 29, 2012 – Hour 1 – Listen to our latest segment of Beyond the Spin, our weekly national news roundtable! This week we take a look at a number of ballot referendums and election issues around the country.
First, you will hear about a referendum on the ballot in Colorado to legalize recreational marijuana use. Colorado is one of three states, along with Oregon and Washington, which will vote on legalizing marijuana this election. Then we take a look at a hotly contested judicial election in Alabama, and explore why it has been receiving attention from around the United States. Next, we get the latest insight on what's on the minds of voters in the Allegheny Mountain region of southern Virginia and West Virginia as the election approaches. Finally, we will discuss the significance of the large number of referendums placed by Florida's conservative state government on this year's ballot.
Our guests are:
Rob Lorei, News and Public Affairs Director at WMNF in Tampa, Florida;
Shedd Johnson, News Director at WVAS in Montgomery, Alabama;
and Heather Niday, Program Director and host of the Noon Hour Magazine at Allegheny Mountain Radio (Virginia and West Virginia).
You will also hear news pieces from: KVNF (Colorado) Program Director Ali Lightfoot; and Rocky Mountain Community Radio network reporter Bente Birkeland.