Podcast: Play in new window | Download
Subscribe: RSS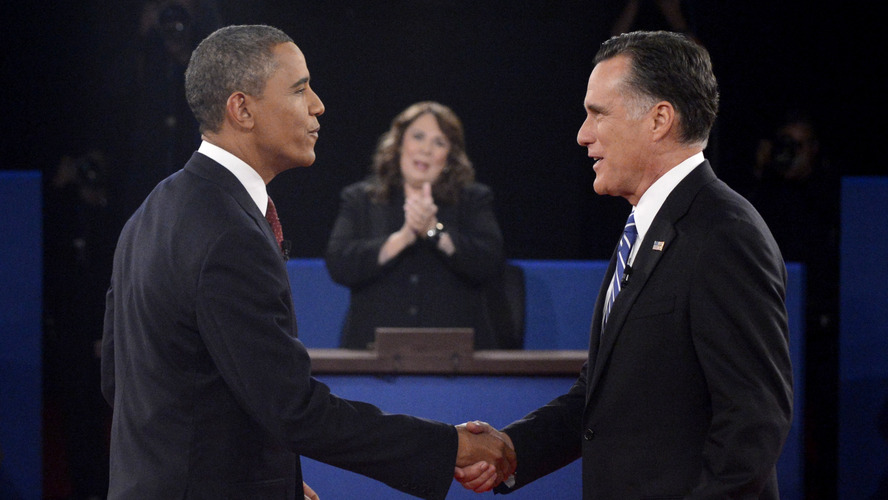 October 18, 2012 – Hour 1 – Today we share another episode of Beyond the Spin, a weekly show bringing community radio journalists from around the United States together to discuss the issues that are important to our communities during the 2012 election season.
This week, we'll discuss Tuesday's presidential debate. We'll be joined by:
Margaret Prescod, host of Sojourner Truth on KPFK;
Saul Madrid, education manager for La Campesina, a Spanish-language radio network based in Phoenix, Arizona;
Will Robbins, News Director at KWSO on the Confederated Tribes Warm Springs Reservation in Oregon; and
Donte Newman, Texas State University student and part of the research team at KTSU in Houston, Texas.