Podcast: Play in new window | Download
Subscribe: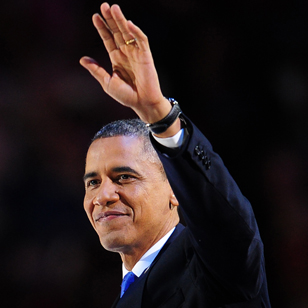 November 8, 2012 – Hour 1 – It's time for another episode of Beyond the Spin. On Beyond the Spin today, we take a look at the results of Tuesday's election, covering not just the Presidential election but also significant state and local races and referendums around the country. Our guests are:
Michael Chmielewski, Chief Operating Officer of KVRF in Palmer, Alaska and former City Council member in Palmer;
Heather Niday, News Director and Host of the Noon Hour Magazine at Allegheny Mountain Radio, serving the Allegheny Highlands of Virginia and West Virginia;
Marcus Hyles, Senior News Correspondent at WVAS in Montgomery, Alabama;
Davey D, host of Hard Knock Radio, a daily drivetime hip hop talk show on KPFA in Berkeley, California;
Dr. Pablo Rodriguez, Co-founder and President of Latino Public Radio in Providence, Rhode Island and host of the shows NuestraSalud, Hablemos, and El Cuarto Poder;
and Maeve Conran, co-director of news at KGNU community radio in Boulder, Colorado.