Podcast: Play in new window | Download
Subscribe: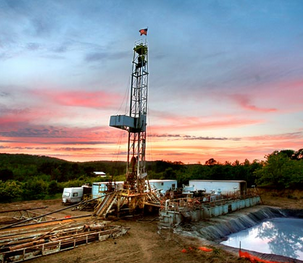 We bring you another episode of Beyond the Spin.
In Longmont, Colorado, the oil and gas industry has poured record amounts of money into a campaign to defeat a citizen-led ballot measure that would ban hydraulic fracturing or fracking within city limits. This city of just over 80,000 people, north of Denver has been at the heart of a debate over fracking regulations in the state. We have a report from Maeve Conran, co-director of news at KGNU community radio.
With Election Day coming up Tuesday, and early voting already underway, we'll also speak with community radio journalists from around the country about the Presidential election and some key state referendums. Our guests are: