Podcast: Play in new window | Download
Subscribe:
August 22, 2017 –  Charlottesville & The Removal of Confederate Monuments
Join us for reflections on the events of last week.  Johns Hopkins scholar and activist Dr. Nathan Connolly wrote a reflection and analysis in the Washington Post about Charlottesville and the removal of Confederate monuments. He joined us for an illuminating and interesting conversation.
Dr. Connolly's article can be found here.
Note: Some of the language in this podcast may be offensive to some of the listening audience, however, the content is important.
SaveSaveSaveSave
SaveSave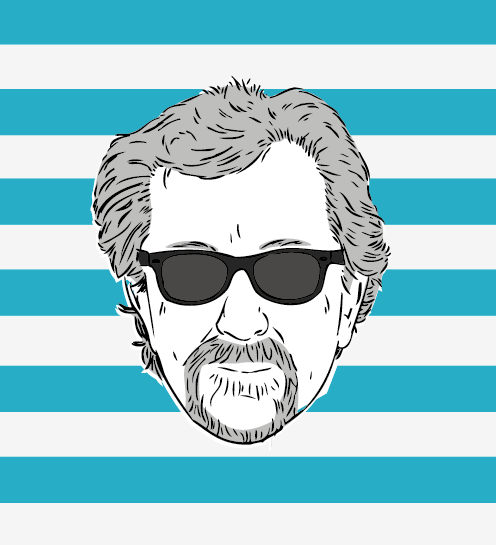 The Marc Steiner Show currently airs on The Real News Network. The show covers the topics that matter, engaging real voices, from Charm City to Cairo and beyond. Email us to share your comments with us.