Podcast: Play in new window | Download
Subscribe: RSS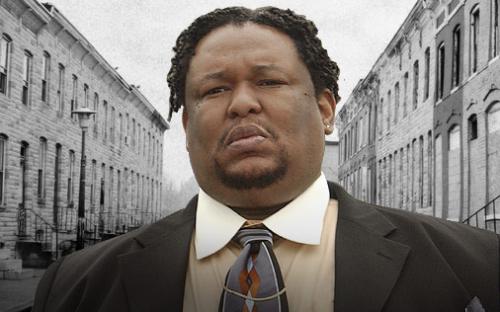 We're back again today with another fantastic interview for you. Last week Marc sat down with Robert Chew, the Baltimore native who has portrayed the east Baltimore drug lord Proposition Joe for the past several years on the hit HBO series The Wire. Prop Joe, as he came to be known, was an iconic figure that represented a time in Baltimore where the drug trade was less violent and bloody, when word was bond, and "The Game" was something very different than what it is today.
Right click here and select "Save Target As" in order to download this onto your computer. Running time is 34 minutes.
Click here to download the interview transcript.
Click read more for interviews and resources.