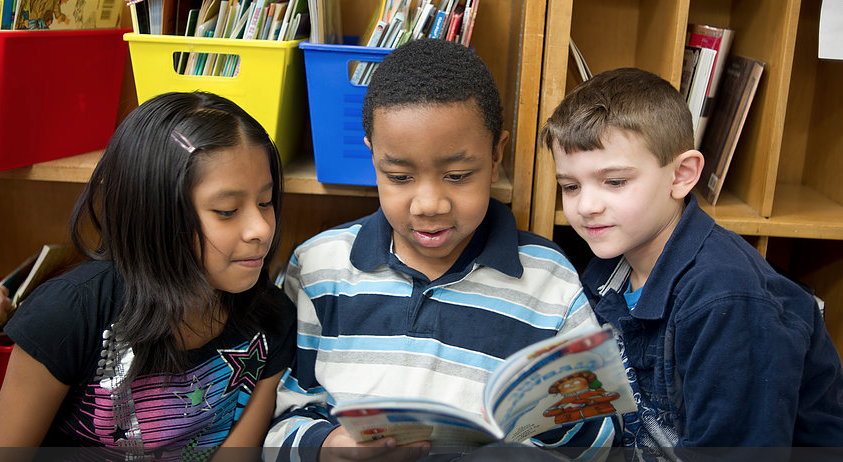 Podcast: Play in new window | Download
Subscribe: RSS
May 18, 2016 – Segment 2
We honor some very special and important members of our community: School Principals. Our guests will talk about the Heart of the School Awards, when the Fund for Educational Excellence, City Schools and the civic, corporate and philanthropic communities join together to recognize and thank our City Schools' Principals.
With: Roger Schulman, President and CEO of Fund for Educational Excellence; Rochelle Machado, who is in her third year as Principal at Arundel Elementary/Middle School in Cherry Hill; Benjamin Mosley, who is in his second year as Principal at Glenmount Elementary/Middle School in Hamilton; and Najib Jammal, who is in his sixth year as Principal at Lakeland Elementary/Middle School in Lakeland.
The Heart of the School Awards: A Night to Honor Baltimore City Public School Principals will take place on Monday May 23, 2016 at 6 pm at the Hippodrome Theatre. Indie Mom of Comedy Meshelle will lead a start-studded cast to recognize innovation, execution, and leadership with the inaugural Heart of the School Awards, followed by an after-party with the principals. Proceeds will launch The PrincipalSupport Fund, which will be available to City School Principals for professional development, school programs and other vital resources.